HW Power was created with a simple idea – taking pride in our work and integrity.
Today, HW Power continues to follow this same philosophy.
HW Power was founded on a simple philosophy – do it right the first time, every time. Today that same philosophy has enabled us to grow into an all-encompassing energy service solution.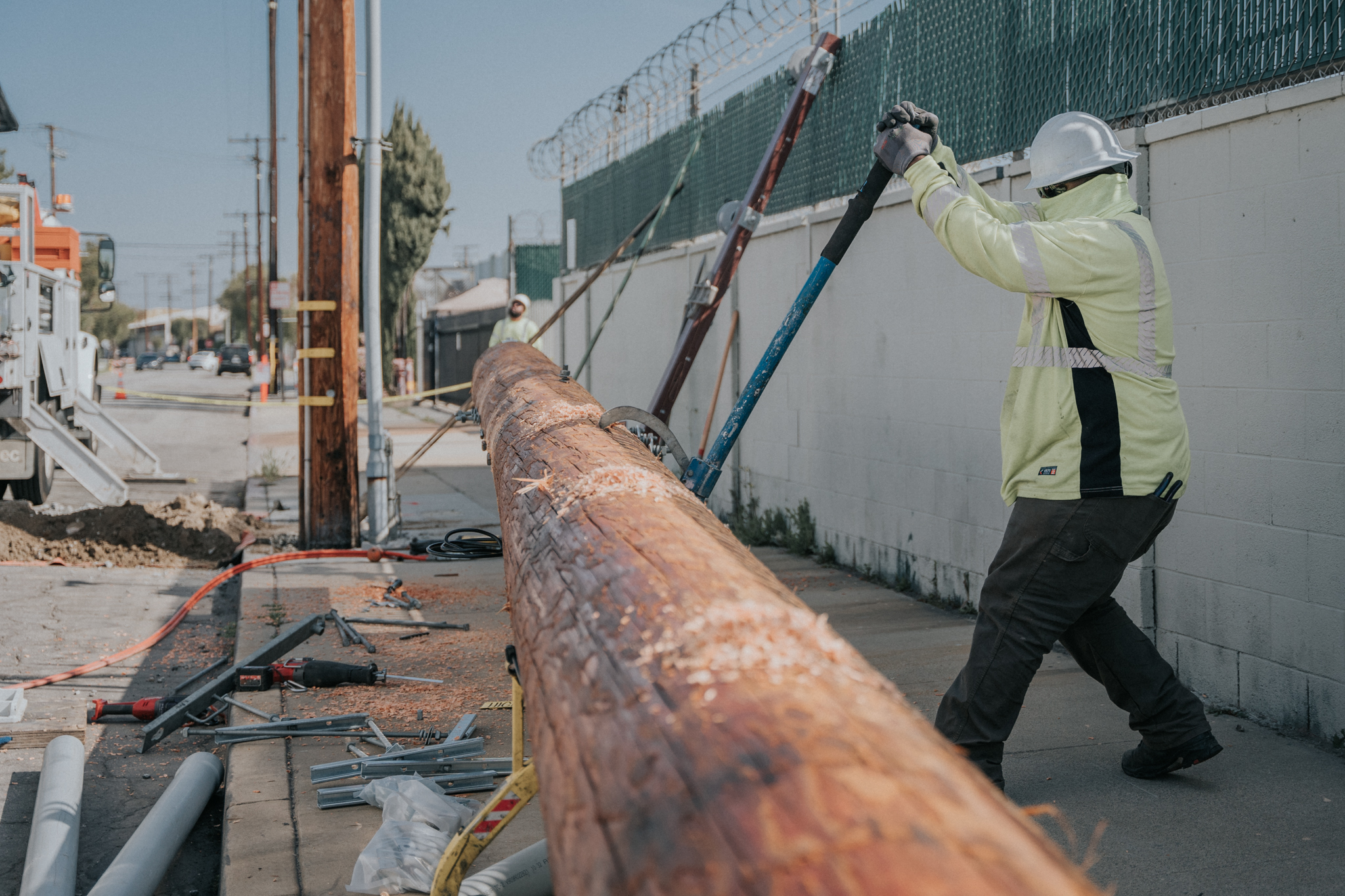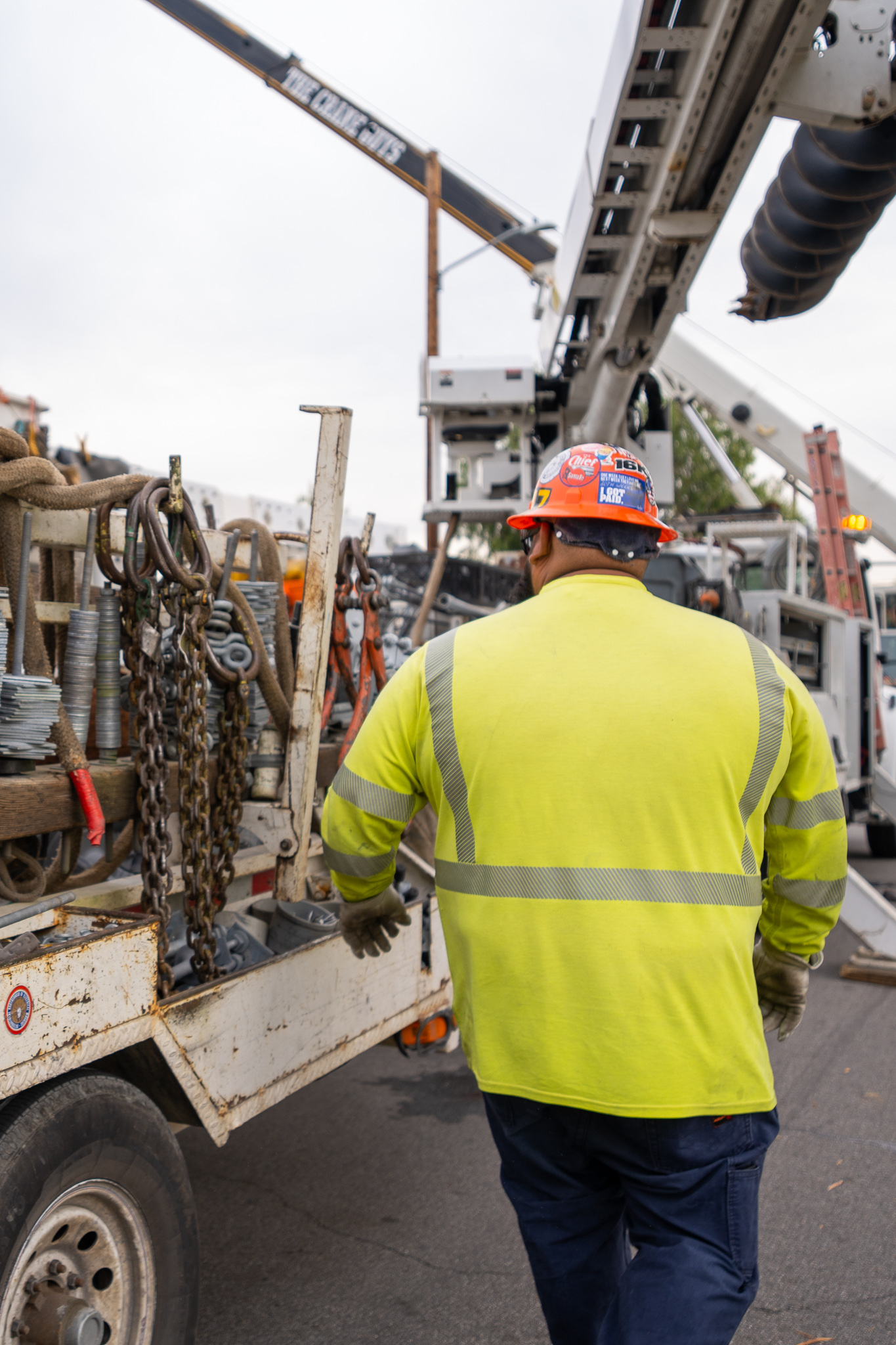 The HW Power Team has considerable expertise in providing electrical distribution services.
Deteriorated pole replacements.
Overhead and underground re-conductor projects.
Overhead to underground conversions.
Substation elimination.
Energized vault replacement, including conventional and Voltek systems.
Large scale voltage conversion projects.
Limited access operations.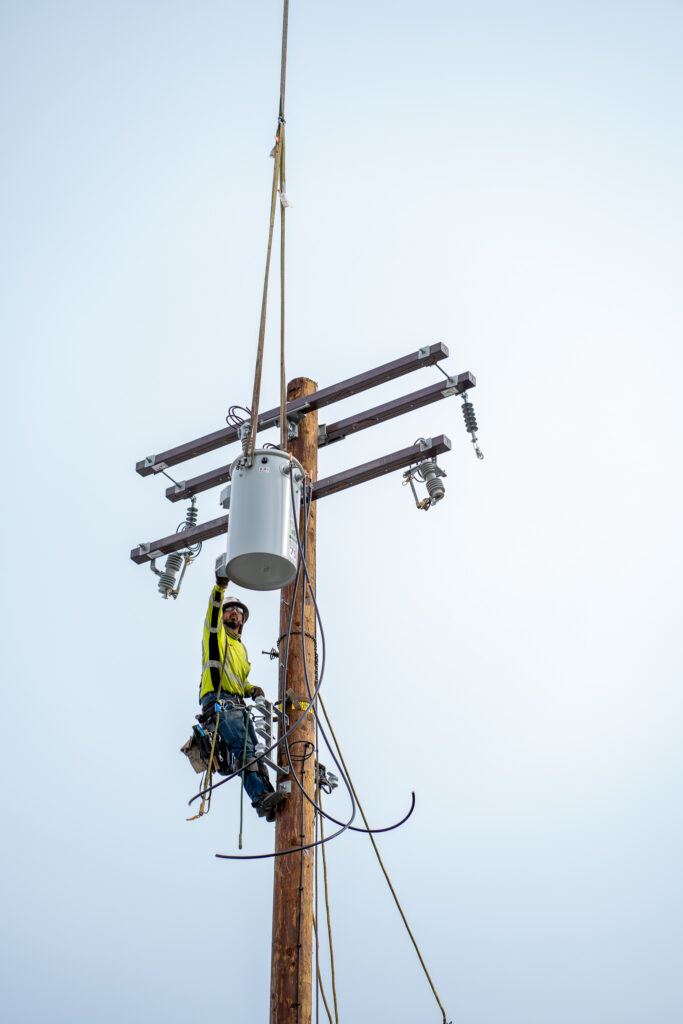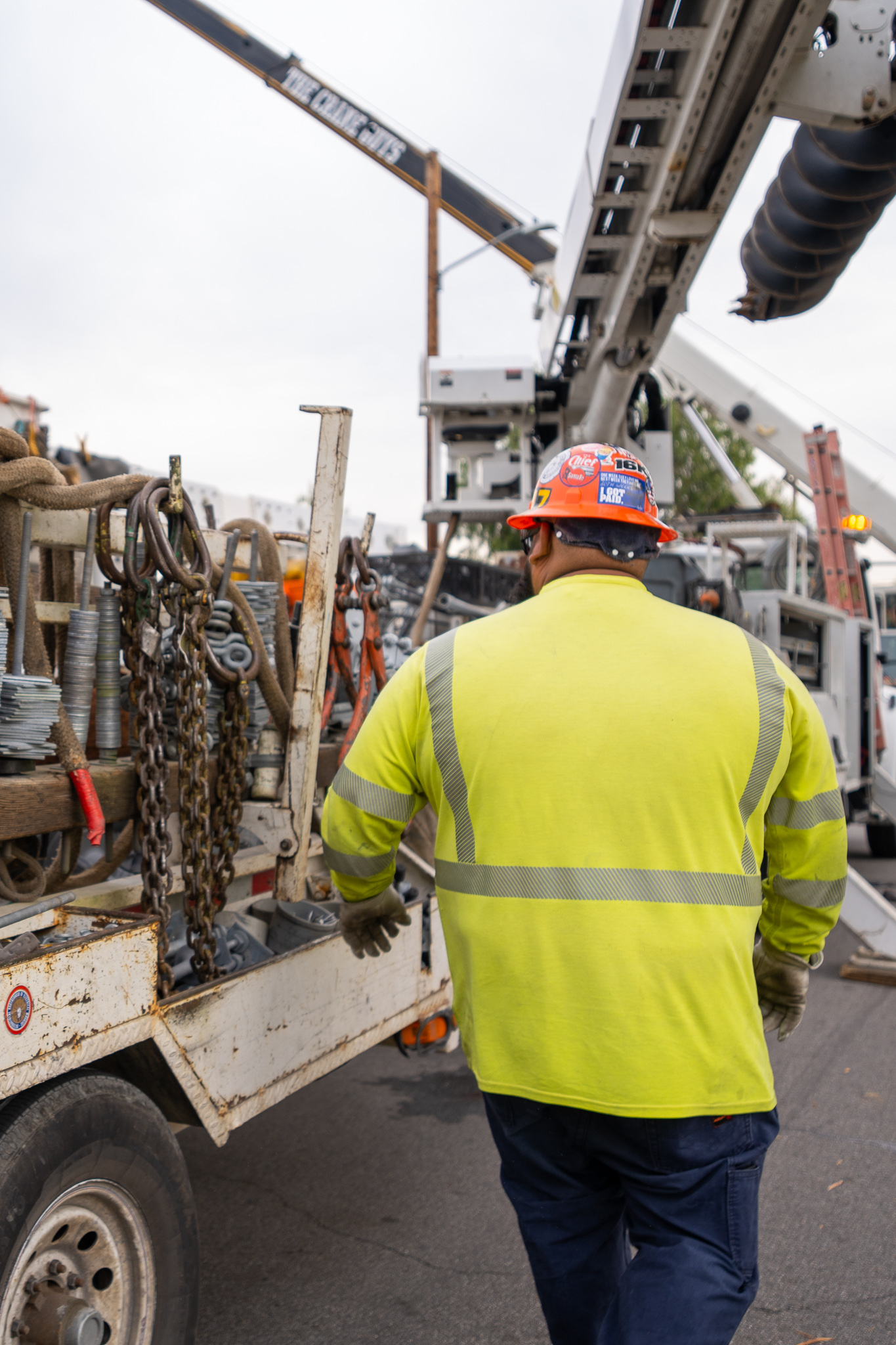 At HW Power, our proactive safety culture has enabled us to become an industry leader in providing high quality and productive work, while boasting an impeccable safety record.

We partner with local labor unions to provide high quality civil and electrical construction services.