HW Power was created with a simple idea – taking pride in our work and integrity. Today, HW Power continues to follow this same philosophy.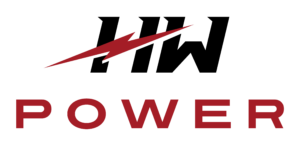 HW POWER IS BORN
In 2011, Herman Weissker Power, Inc. (HW Power) was established as a division of Herman Weissker Inc.

HW POWER STANDS ALONE
In 2018, HW Power became an independent subsidiary of Meruelo Enterprises, Inc.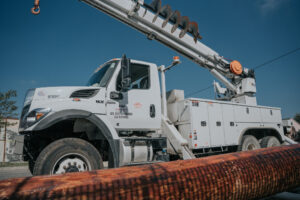 HW POWER HAS BECOME AN INDUSTRY LEADER
Since its inception, HW Power has become an industry leader in electrical overhead system installation.
HW Power focuses on installing overhead infrastructure for Southern California Edison and other utility companies within the area.