The environmental principles of HW Power mirror Southern California Edison, which is working toward the state's goal to achieve carbon neutrality by 2045.
HW Power's overarching goal is to continually monitor and evaluate its ecological footprint and to work with suppliers, subcontractors, and partners who reflect this commitment. While complying with all environmental laws, HW Power seeks to be a leader in the utility industry through practices that span recycling and reuse, e-waste disposal, resource conservation, efficiency, and public cleanup initiatives.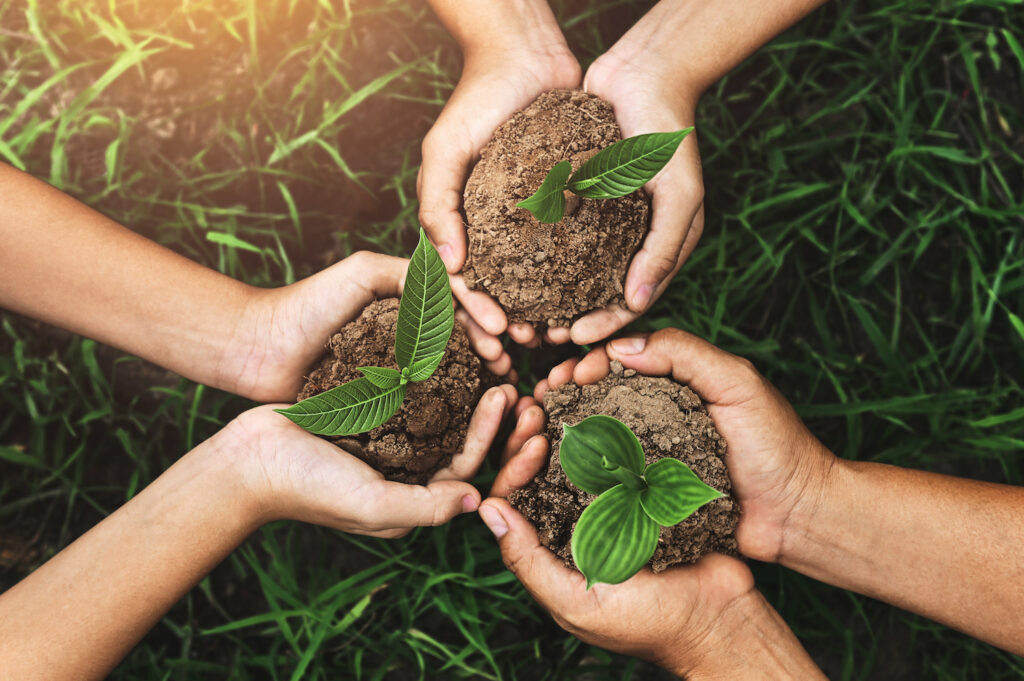 Beyond its environmental, safety, and diversity mandates; HW Power is committed to giving back to the communities where it does business, serving as a role model for corporate social responsibility.
Through partnership with MEI, HW Power supports a breadth of regional nonprofits and community partners which strengthen the social fabric of Central and Southern California.
Through sponsorships, educational programs and other initiatives, HW Power strives to positively impact beneficiaries that focus on equal opportunity, youth, education, health, and housing.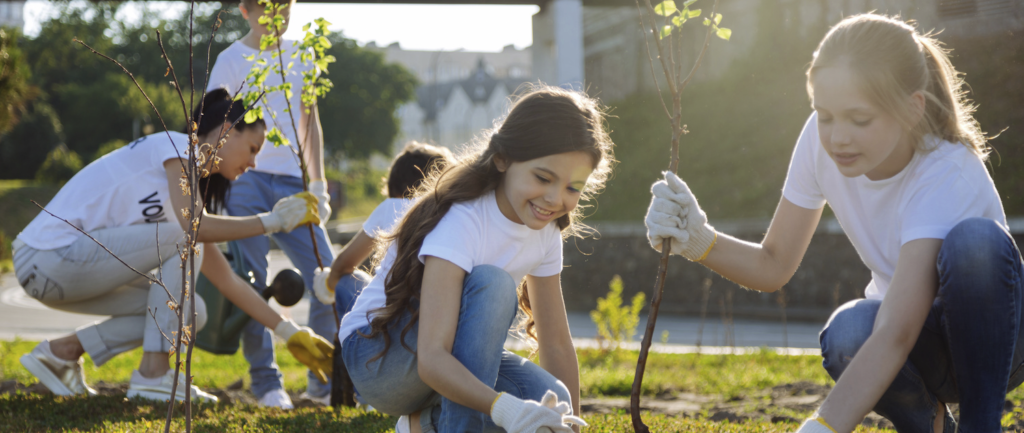 As a key member of the Meruelo Enterprises team, HW Power is driven by a longstanding dedication to diversity, equity, and inclusion not only in its workforce, but also in its supply chain.
HW Power strives to be a leader in workforce diversity as a certified Minority Business Enterprise recognized by the Southern California Minority Supplier Development Council.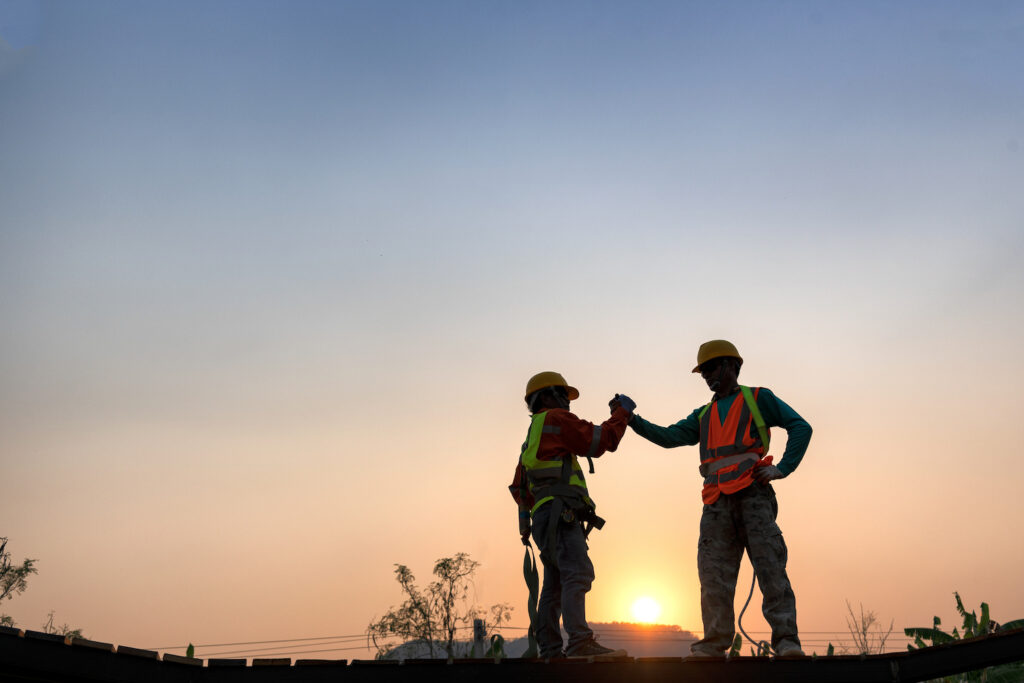 MEI is the leading Latino-Owned Minority Business Enterprise certified by the Supplier Clearinghouse, which is overseen by the Utility Supplier Diversity Program of the California Public Utilities Commission.